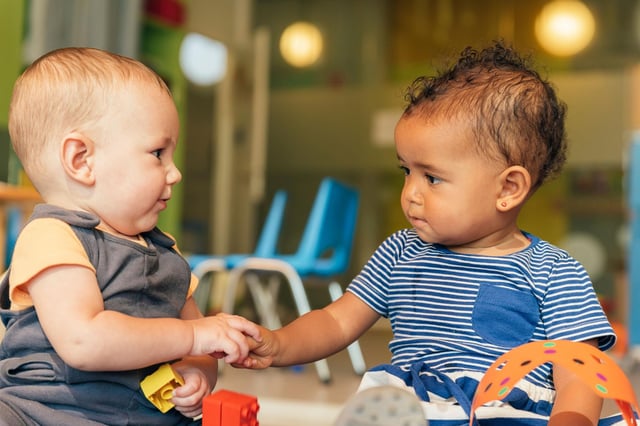 Here's the fourth in our series of photo galleries of Falkirk's lockdown babies.
Here are another 30 cute Falkirk babies that were born during lockdown - part 4
We may be in lockdown but life goes on, with babies continuing to be welcomed into a somewhat strange world.
Monday, 22nd February 2021, 1:26 pm
Updated
Monday, 15th March 2021, 10:42 am
We asked you to share pictures of your newest arrivals on our Facebook page and you didn't disappoint.
Here's the fourth part in a series of collections of lockdown baby photographs.
You can see the first part here.
You can see the second part here.
You can see the third part here.