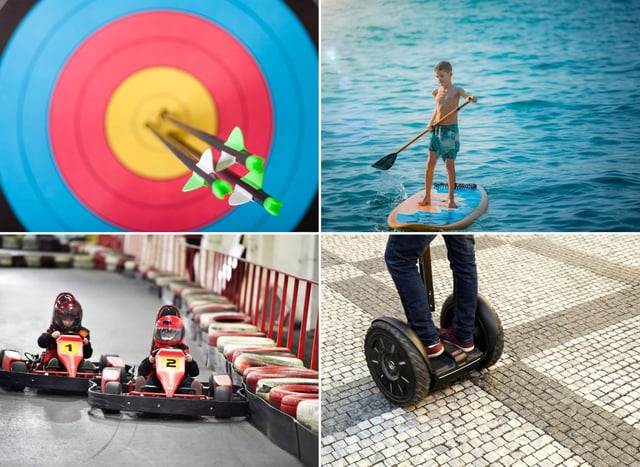 Some of the sporting activities available around Falkirk for your kids to enjoy this summer.
Falkirk school holidays: 10 sporty summer activities for children to enjoy over the summer
As we come towards the end of the second week of the school summer holidays, here are a few ways to keep your kids entertained and fit.
Saturday, 10th July 2021, 5:25 pm
It can be hard to get your children off the couch over the summer break – and to keep boredom at bay with all the extra spare time to fill.
With foreign jaunts still largely off the cards, and coronavirus restrictions still limiting holiday activities, it's important to find ways to keep youngsters active.
Luckily in Falkirk there are plenty of sporty choices – many of which are relatively inexpensive, or even free, to choose from.
Here are 10 active ideas for your children to enjoy this summer.