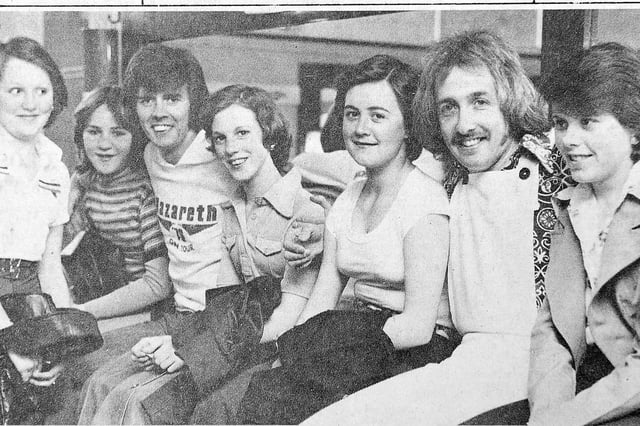 Radio Clyde DJs Tom Ferrie and Bill Smith with guests at the Clyde Disco Roadshow held at Falkirk Town Hall. Stars appearing also included chart-topping singer Tina Charles.
In Pictures: Memories from Falkirk in 1976
How many of these photos do you remember?
Friday, 18th June 2021, 10:30 am
We've taken a trip into our archives for this gallery from more than 40 years ago.