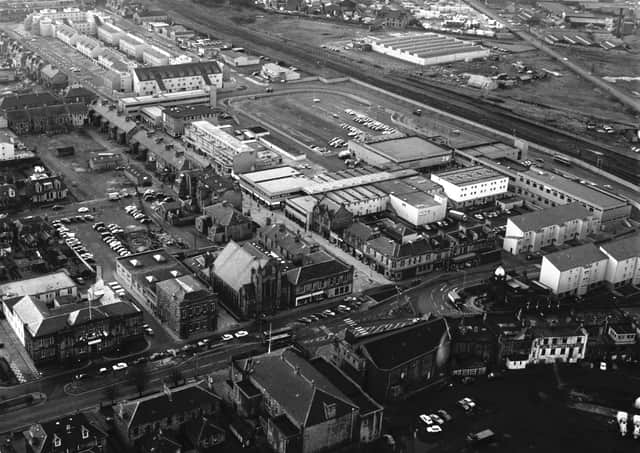 Aerial of Grangemouth in 1971
A trawl through the JPIMedia picture archive turned up this spectacular aerial view of Grangemouth in 1971.
Much has changed and much has stayed the same over the intervening49 years.
Prominent landmarks like the Municipal Chambers, the library, church and Galloway's Imperial Restaurant are prominent in the foreground.
LaPorte Precinct was clearly a work in progress. It is only half-built with many older buildings clearly ready for demolition.