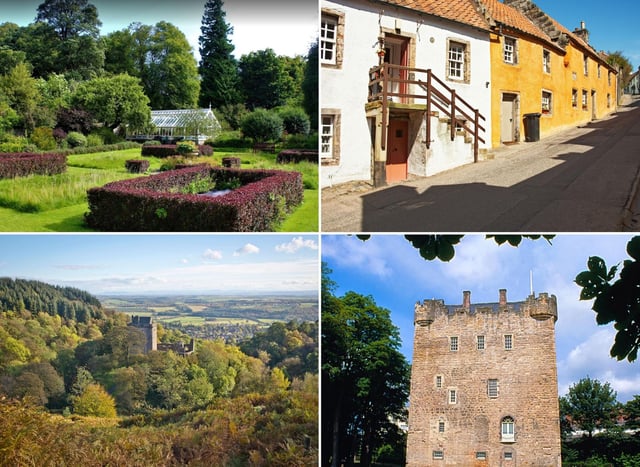 These are the 11 National Trust for Scotland attractions closest to Falkirk for you to visit over the summer holidays.
Falkirk school holidays: 11 fascinating historic National Trust for Scotland properties easy to visit from Falkirk this summer
With overseas tourism hit by the pandemic there has never been a better time to visit these attractions.
Friday, 2nd July 2021, 1:13 pm
The National Trust for Scotland (NTS) are tasked with protecting some of Scotland's most culturally important sites for future generations, helped by their 300,000-strong membership.
From castles and gardens, to mansionhouses and historic villages, they offer a huge variety of days out – will all proceeds being ploughed back into their work.
This summer is a once-in-a-lifetime chance to visit some of these unique places without the usual holiday crowds, while supporting the important work being carried out by the NTS.
Here are the 11 closest to Falkirk to enjoy over the school holidays with your family.