Falkirk fitness guru looking for recruits for her 5am Club
A personal trainer believes getting up early and following a few simple rules every morning can do wonders for our physical and mental health.
Friday, 19th March 2021, 11:31 am
Hana Simpson, from Falkirk, is a fitness and mindfulness director at Sano Aspirations and she has developed a morning routine – known as the 5am Club – which is designed to make people look good on the outside and feel good on the inside.
A former HSBC bank manager, Hana had a friend who suffered problems with mental health, so she knows how important it is to stay fit, both physically and mentally.
She said the group of clients – of all ages and from all walks of life – who have taken part in the first sessions of the 5am Club have given her great feedback about it.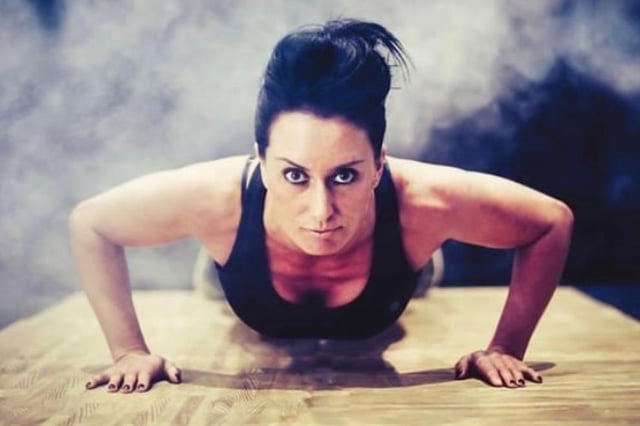 Hana Simpson believes her 5am Club can help people both physically and mentally
She added: "I started the 5am Club as a way of helping people as they come back out of lockdown. The way they start off their day helps them with their workload. The results we've had from the first group of people involved have been great.
"It's all about brain training and creating a positive start to your day – getting up at 5am every morning and then going to bed at around 7pm or 8pm for four weeks you definitely start to feel better.
"It begins with the 21 minute rule, where I contact you online for the first 21 minutes. You wake up and instead of checking social media on your phone you do breathing exercises, have a cold shower and other activities.
"Then you write down two positive thoughts for the day, one thing you can do to make your day amazing and one thing you can do to build up your self esteem.
"Then you take part in a 10 to 20 minute exercise routine with yoga and interval training."
Hana has been delivering similar activities in schools, including Comely Park Primary and has been trying to get funding or a grant to enable her to deliver the ideas and activities contained within the 5am Club to as wide a a group of people as possible.