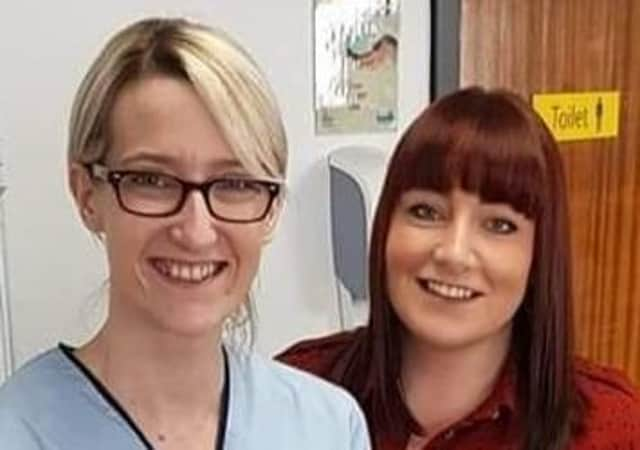 The venture aims to to help raise awareness about mental health - and to end the stigma which still surrounds it.
Now they've also turned their hands to baking in aid of a cause which relates closely to that particular initiative.
They organised a bake sale in aid of the Samaritans and raised almost £300 for the cause, which needs all the help it can get.