Edinburgh West MP hits out at governments regarding medicinal cannabis costs
Edinburgh West MP Christine Jardine has criticised the government over its continued lack of support for families coping with the financing pressure of vital medicinal cannabis for their children.
Wednesday, 12th May 2021, 7:00 am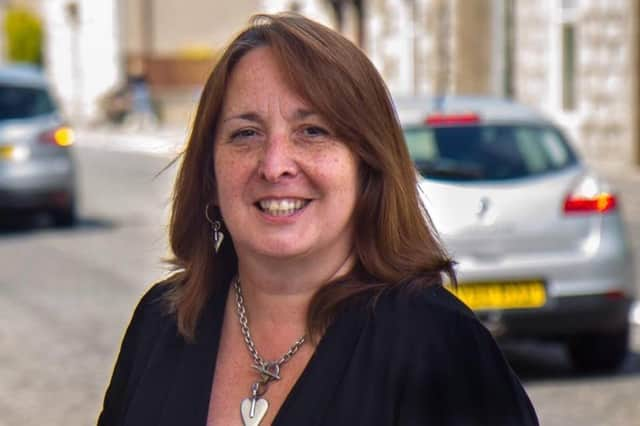 Christine Jardine MP
Families in the UK still cannot access NHS prescriptions and must rely on private prescriptions, up to £2000 a month, to provide their children with essential medicine.
Ms Jardine warned that prolonged inaction, a lack of funding and uncertainty over domestic production could lead to vulnerable children being hospitalised or even death.
She said: "We remain in this deeply frustrating situation where this medicine is legal to prescribe but because of a lack of will from the UK and Scottish Governments, families are still having to pay for expensive prescriptions."
She added: "It is astonishing that it is taking so long for both governments to take the necessary action to alleviate this burden. Every month of government inaction increases the costs and stress for these families and now we risk taking a step backwards if UK production of this medicine is not established in time.
"The UK and Scottish Governments must step up. If they cannot find a way for this essential medicine to be prescribed on the NHS, they need to set up an emergency fund to cover the cost of private medications in the interim."