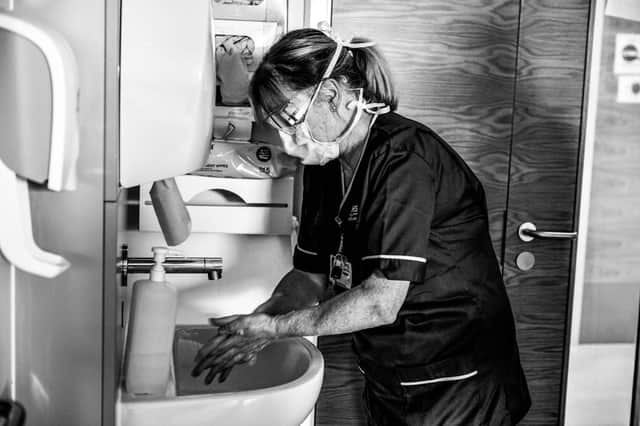 More patients with suspected Covid-19 are in hospital than on Friday
As Scotland recorded its highest number of new positive cases of Covid-19 for four weeks on Saturday, there was one more in Forth Valley.
The Scottish Government's daily statistics on Saturday showed there have now been 1092 positive cases recorded in the health board region since the outbreak began.
The region has also seen a rise in the number of patients in hospital who are suspected as having the virus.
That figures has risen from 17 to 28 – an increase of 11 from the previous day.
Across Scotland there were 21 new confirmed cases over night and no Covid-19 related deaths.
The data shows there are currently less than five people in Forth Valley hospitals who have been confirmed as having Covid-19.
A total of 318,361 people in Scotland have been tested to date through NHS Scotland labs and the UK Government's testing programme. Of these, 299,939 were confirmed negative and 18,422 were positive.