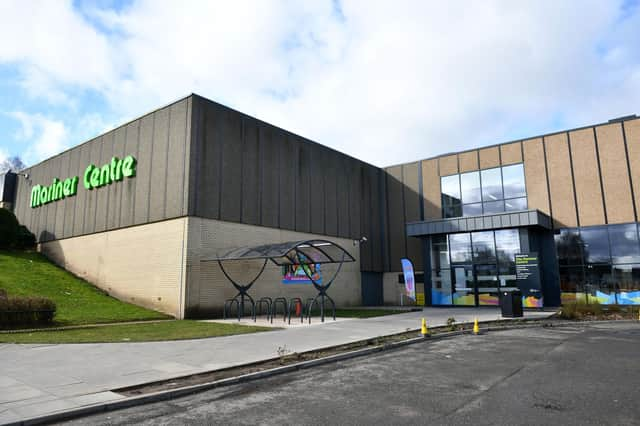 Falkirk Community Trust is working on plans for the reopening of its sports and leisure facilities when this is allowed by the Scottish Government
While the country remains in phase three of the Scottish Government's routemap out of the Covid-19 lockdown, Ms Sturgeon said it is anticipated that gyms and swimming pools will be able to reopen on Monday, September 14.
However the date could be accelerated to the end of August if it is deemed safe to do so.
In an update on its website Falkirk Community Trust said the team are continuing to plan and "take a careful and measured approach" to its reopening schedule.
It said: "Our sports and leisure venues are unique in terms of their facilities, layout and capacity and as such we have been considering each location individually to follow not only the Covid-19 guidance, but also the required technical processes to make our buildings safe for public and staff use.
"Over the past few weeks we have worked with suppliers to carry out these modifications as well as sourcing the relevant PPE.
"We are delighted that our staff are also working on attaining the We're Good to Go accreditation supported by Visit Scotland to provide confidence for our customers in our readiness for reopening."
The statement added: "Thank you for your understanding and patience whilst we implement our reopening plans in the coming weeks. We can't wait to welcome you back."