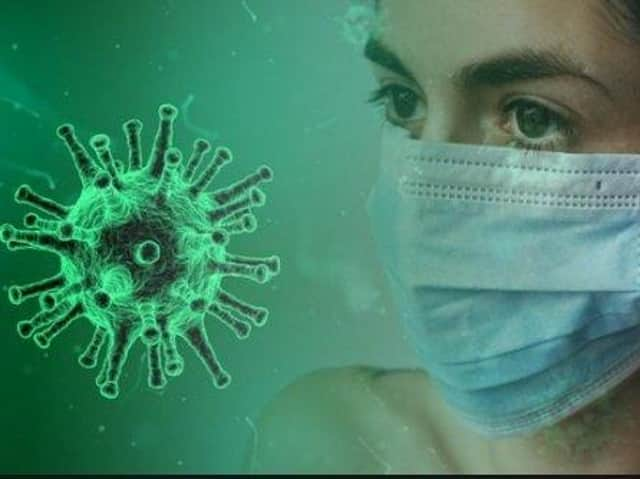 A further eight cases of Covid-19 have been recorded in Forth Valley.
Saturday's Scottish Government figures show the total number of positive cases recorded in the health board region since the outbreak began is now 1281.
The latest data was released as it emerged an outbreak of coronavirus at Forth Valley Royal Hospital has led to one ward being closed to new patients.
According to the figures, there have been 53 cases confirmed in Forth Valley in the last seven days.
The Scotland wide picture has seen an increase in 350 cases of Covid-19 since Friday, and three people who had tested positive for the virus have died.
The total number of people in Scotland to have been tested since the start of the outbreak is now 718,954 – 24,126 of them returned a positive result, while 694,828 were negative.