Drop in people being treated for Covid-19 in Forth Valley hospitals
Latest figures from the Scottish Government have been released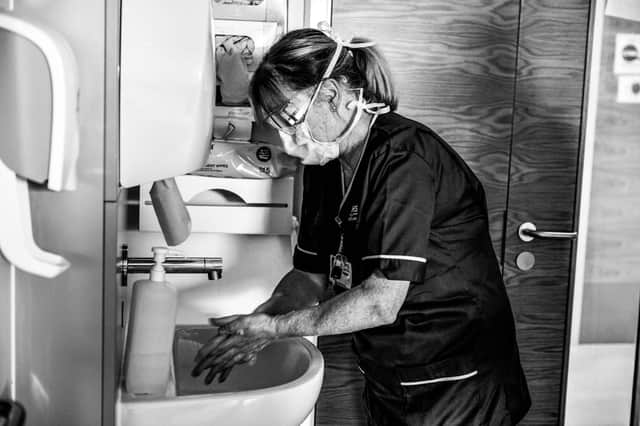 The number of patients in Forth Valley hospitals has dropped in the last 24 hours
The number of positive cases of Covid-19 recorded in Forth Valley has again risen by one in the last 24 hours.
The slow increase comes as today's Scottish Government figures show there are now less people in hospital locally than yesterday.
Tuesday's numbers show there have now been 948 confirmed cases in the health board area, with ten people currently being treated in the region's hospitals – a drop of two.
There are currently less than five patients in the intensive care unit at Forth Valley Royal Hospital.
The latest figures come following two consecutive days of no deaths being recorded from Covid-19 across Scotland.
Nationally, over night there were 14 new confirmed cases of Covid-19 throughout Scotland.
The death of seven people who had tested positive for the virus have been recorded in the last 24 hours.
A total of 128,495 people in Scotland have been tested through NHS labs to date.
Of these, 112, 842 were negative and 15,653 were positive.
However, the government has said this will be an underestimate of the number of cases as not everyone with the virus will display symptoms, and not all those with symptoms will be tested.