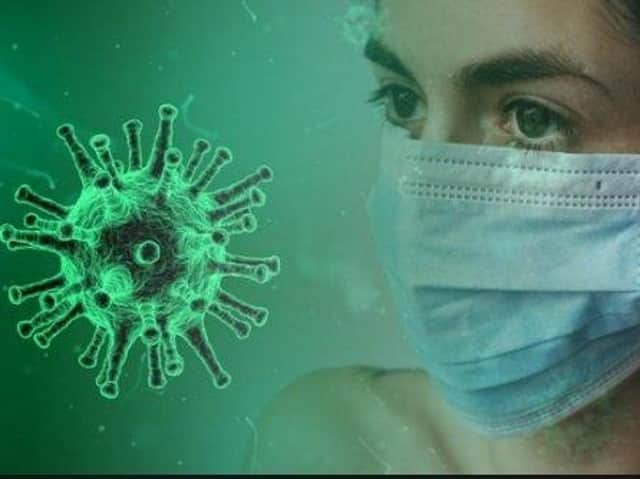 The number of new cases are released daily.
A total of 1589 cases have been detected in Forth Valley since the start of the outbreak, up from 1553 yesterday, according to Scottish Government data.
The number of people in hospital in the area who have tested positive is nine.
A total of 806,779 people in Scotland have been tested to date. Of these 32,906 were positive.
244 people have died in Forth Valley as a result of coronavirus.