Advice on B12 injections for those in Falkirk district
Appointments for those who receive regular doses are not taking place at the moment
Tuesday, 19th May 2020, 4:45 pm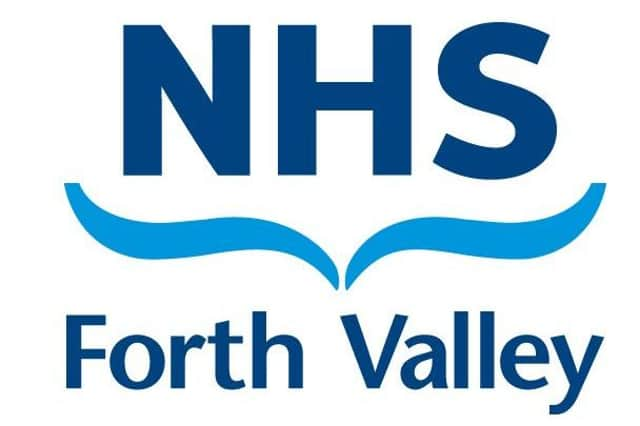 Regular vitamin B12 injection appointments are currently not taking place in Forth Valley
Appointments for those within the Falkirk district who require a regular injection of vitamin B12 are currently being postponed due to the Covid-19 pandemic.
The Falkirk Herald has been contacted by some members of the public who usually receive these injections through their GP surgery, but are currently unable to make an appointment for their next scheduled dose.
They have raised concerns over missing their usual injection.
A spokeswoman for NHS Forth Valley explained the current situation for those who require the regular B12 injections within the health board area.
She said: "Most people who receive long-term B12 injections have these administered in their local GP practice or by community nursing staff on a 12 weekly schedule.
"After considering the advice of local haematology specialists and reviewing guidance produced by the British Haematological Society, it was felt that, for most people, missing one dose of B12 would be unlikely to have any significant impact on their health but would help minimise their risk of coming into contact with Covid-19.
"Anyone who is concerned they may be developing symptoms due to the postponement of their B12 injection should contact their GP practice to discuss potential options.
"This could include changing to an oral treatment or, if appropriate, arranging a further injection."