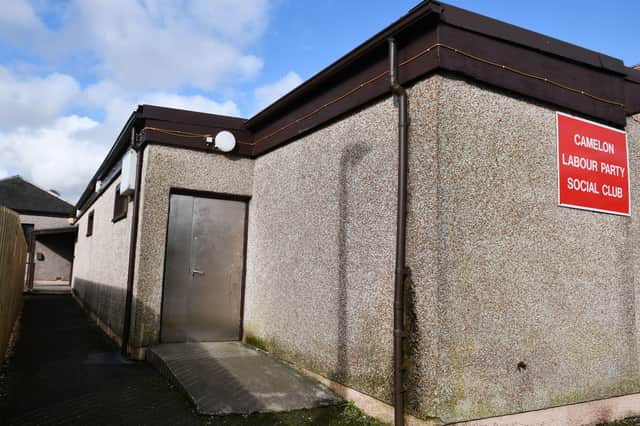 The committee, management and staff want to thank all those that have attended and supported the club,and continued to do so up until just last Friday.
A spokesperson said: "We will, hopefully be reopen sooner rather than later, but the health and welfare of those that use the club is paramount.
"Whenever official clearance is given we will reopen and we will let everyone know.
"In the meantime please keep well and take care of yourselves and family and friends".