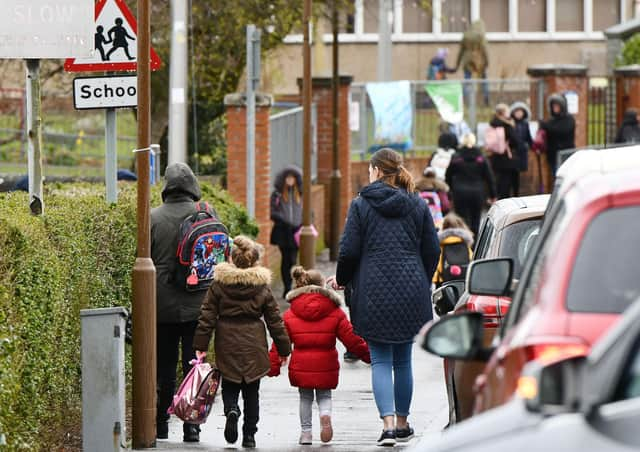 But the deadline is midnight tonight, so if you need to apply you should do so immediately.
"Essential workers" are in three categories:
Health and care workers directly supporting COVID response and associated staff
Life threatening emergency services work
Critical primary/community care provision
Childcare/learning for Category 1 staff (Teacher, ELC Staff, SfLAs/ELC Assistants)
All other critical health and care workers/Public Sector workers – emergency in critical services (e.g. Fire, Police, Prison, Residential Care, Housing)
Social Workers/Homecare service
3rd sector Children's Services/Partners of Falkirk Council
Falkirk Council Family Support
Other essential services, people who keep the country running
Falkirk Council Catering, Cleaning and Janitorial Support
Some schools and nurseries across Falkirk have been identified as initial centres for learning and childcare provision.
Centres will operate in the locations:
Carrongrange High School (for Carrongrange, Thistle, Timezone pupils only)
Provision will operate between 9am and 3pm, Monday to Friday, and will be available from birth to 18 years.