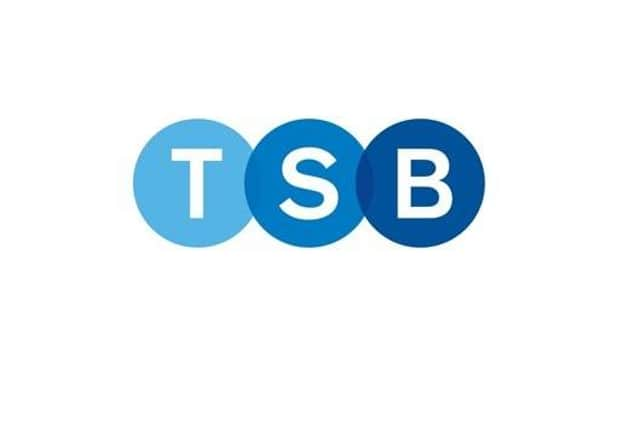 TSB logo
A spokesperson for TSB said: "Following branch closures announced last year, TSB has engaged with communities, customers, staff and politicians to ensure its face-to-face banking services are suited to the evolving habits of customers and the needs of communities."
Age Scotland says this new initiative will be a welcome boost for local communities, helping ensure those who rely on face-to-face services are able to access them and offering a welcome alternative to online or telephone banking.
Age Scotland's Chief Executive Brian Sloan said: "To give credit where it's due, while the closure of almost half of Scottish TSB branches is a considerable blow to customers and communities, we appreciate that TSB recognise the value of their in-person services and are taking these necessary steps to support those who rely on them. We know that a huge number of older people prefer to speak to real people when it comes to managing their money.
"By offering these initiatives first in locations where it takes customers longer than 20 minutes to travel to their nearest branch, TSB will be doing a better job of protecting the needs and interests of older customers in Bo'ness and making it easier for them to manage their money and access cash going forward.
"We look forward to seeing how this pop-up service option works in practice."