Falkirk 365 Female wellness event aims to empower women in a positive way
An event to empower women and make a positive impact on the way they view their health and fitness goals is taking place in Falkirk later this month.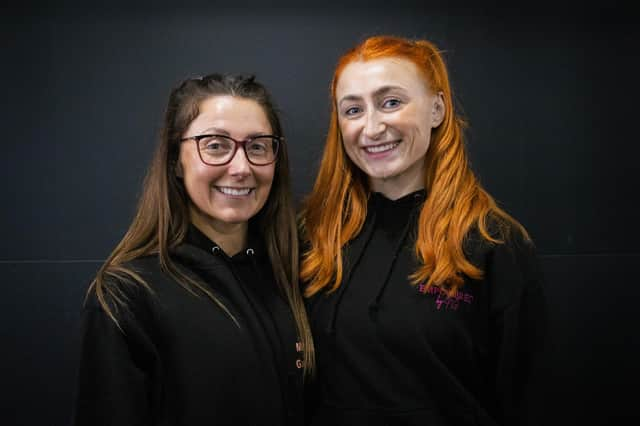 The 365 Female event at Falkirk Business Hub on November 25 is offering women the chance to discover the importance of putting themselves first as a priority and to help them make changes to their lives in a positive way.
Michelle Gallagher and Nicole Garner have created an online coaching programme designed by women for women, empowering them and supporting them through a whole year of their goals.
This latest in-person event, hosted by the local wellbeing coaches, comes as they look to bring their women's coaching groups together into one group.
As well as being open to those who are already clients, there are some spaces available to those women who are keen to make a change and are looking for support to do so.
Michelle, 31, said: "We want to encourage women to view putting themselves first as a priority, help them take control of their lives and hold themselves to the higher standards that they deserve.
Health and fitness isn't an on/off switch , we believe it's more like a volume dial that can be turned up or down and we want to help women navigate this and show them a new way – one where they can actually enjoy the process and see themselves not just progress but thrive in many areas of their lives."
The event on November 25 is an all day wellness workshop event which will feature seminars, guest speakers and activities including goal setting for the rest of the year and the year ahead. There's also a special fun surprise planned for the end of the day.
To find out more about the event, or to book tickets, search for @365michelleg or @365nicoleg on Instagram.