Culross locals raise over £5000 in bid to save pub which appeared in Outlander
A historic pub which appeared in Outlander is at the centre of a community buyout bid.
Wednesday, 24th February 2021, 4:20 pm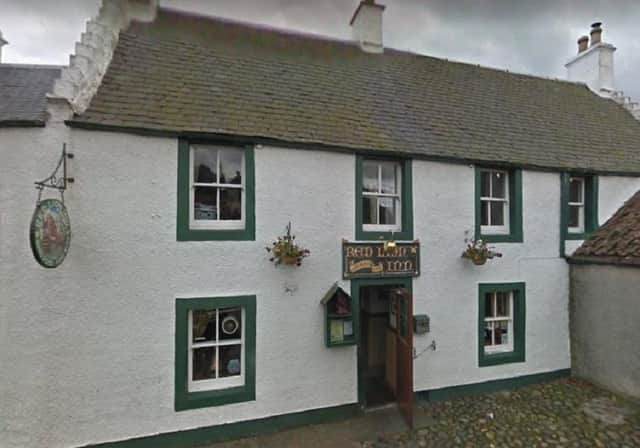 Red Lion Inn, Culross
Culross is famous for its quaint yellow-painted thatched buildings and appeared in the Jacobite drama.But it is under threat of losing its famous Red Lion Inn, a 17th Century boozer where Sam Heughan and co-star Caitriona Balfe shared their first drink during filming.It has been run for 30 years by the same people but hopes are high £9,000 can be raised by West Fife Community Trading Limited.The target amount has nearly been raised which will pay for valuations, and is not the cost of buying the pub.Grandfather-of-two Tim Collins, 72, said: "It is a massive asset to the village."It is the last remaining pub in the village, the best restaurant meals around and is used by celebrities."It is an amazing place. It is more than a pub, it has been like a village home."The owners have had the pub nearly 30 years but they have got to retire."Most community buyouts are derelict buildings, but this is a functioning business."It is really hard to get finance. People around the globe have contributed, people who have had a pint at the Red Lion, it has got worldwide appeal."Lots of Outlander fans are from the US, they do tourist trips. It is a historic village."The sale would be calculated on the building and the fittings.Mr Collins added: "I'm hoping it will be in our hands by the summer."