Making a multi-packet: Buying individual items costs shoppers up to 50% more
Shoppers are shelling out up to 50% more on single pack items compared to buying the multi-pack equivalent, new research reveals.
Thursday, 24th September 2020, 10:45 am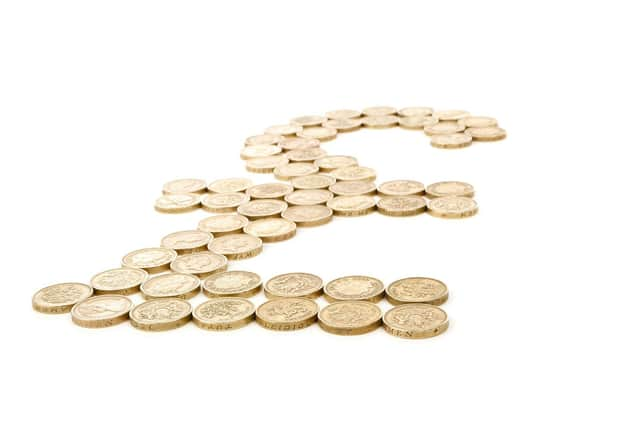 You can make big savings buying multi-packs.
The UK's leading savings website, VoucherCodes.co.uk, analysed popular branded individual and multi-pack items and compared the prices across four of the UK's biggest supermarkets to identify the best value for money multi-packs and those that should be left on the shelf.
Walkers crisps multi-packs provide shoppers with the best value for money when compared to their individual equivalent. On average, a grab bag costs 87p, equating to £1.74 per 100 grams on average. However, picking up a multi-pack containing six bags costs £1.31 on average or £0.88 per 100 grams – a shocking 50% saving.
Cans of Coca Cola and Dairy Milk chocolate bars follow closely with a potential saving of up to 45% each. It costs 72p to pick up a can of Coke when out and about, or £0.22 per 100ml, however, planning ahead and buying a 24-can multi-pack brings this down to only £0.12, saving up to 45%.
Crisps proved the best value when bought in a multi-pack.
At the other end of the spectrum, the research reveals that purchasing Super Noodles in a multi-pack actually costs 13% more. On average an individual pack is £0.58 per 100 grams, however, buying in a pack of four increases this cost to £0.66.
The study was carried out as students head back to university, many of which will be looking for ways to save on their weekly shop. Additional research commissioned by VoucherCodes.co.uk shows that, although 95% of university students agree buying multi-packs saves them money, they still admit to buying individual items.
When it comes to buying multi-packs, over one in five students (21%) say they would buy multi-pack items more often if they had more space available.
Anita Naik, Lifestyle Editor at VoucherCodes.co.uk, said: "When going around the supermarket it can be easy just to pick up the things you need to cook for that day or for a specific meal, especially if you're only cooking for a small group. But actually, our research shows that over time there are big savings to be made if you buy bigger pack items to last you a few meals.
"Creating a meal plan and shopping list ahead of visiting the supermarket will help you plan ahead and budget accordingly. When doing your food shop make sure you look out for multi-pack deals. Check the label to find out the price per 100g and compare multi-packs against individual items to give you a better idea of value for money."