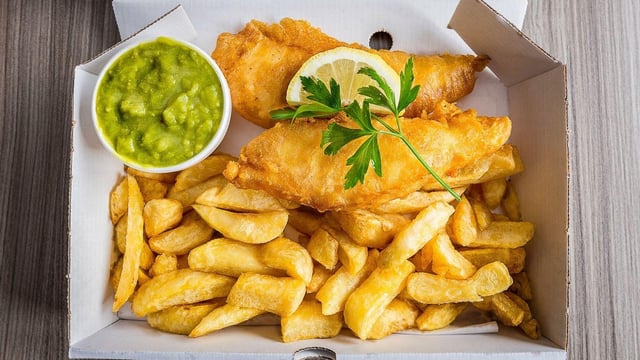 We asked our readers where to find the best fish and chips in Falkirk (photo by Getty)
Fish and chips Falkirk: 12 of the best fish and chip shops in the Falkirk area, chosen by our readers
We asked our readers the best places to get fish and chips in the Falkirk area, and this is what you said.
Thursday, 3rd June 2021, 12:22 pm
Now more than ever it's important to support our local businesses. And what better way than reminding ourselves of the amazing chippies on offer.
And, with National Fish and Chip Day this month (June 4), what better excuse to visit your local fish and chip parlour?