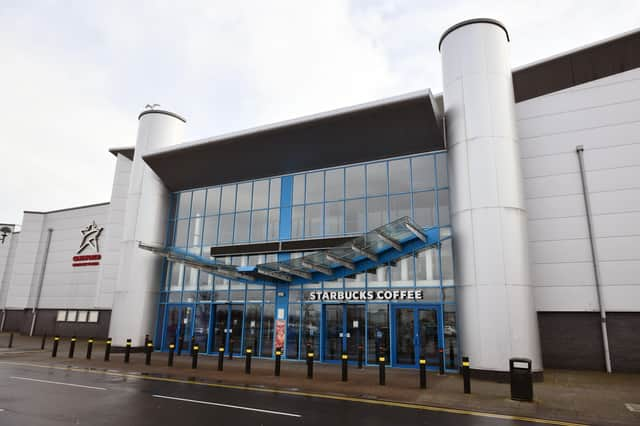 Falkirk Cineworld - closed until further notice.
The firm closed all its cinemas earlier this week when it became clear entertainment venues would have to be shut down, but the employees' action group says "mass" redundancies and pay cuts of 60 per cent for those kept on followed without any consultation.
A spokesperson for the workers said: "Staff were informed via a scripted phone call.
"This devastating decision left many employees wondering how they will afford essentials such as housing, electricity, gas and food in the coming weeks and months."
The Cineworld Action Group, supported by Bectu and other trade unions, yesterday sent an open letter to chief executive Mooky Greidinger signed by more than 300 workers.
It asks him to "treat all staff with dignity and respect" during the period of closure by entering into negotiations with staff to protect their income while the global crisis persists
The action group spokesperson added: "Yesterday evening measures were announced by the government to help protect people's wages up to a total of £2,500 a month.
The action group says these funds would help to protect jobs and the business itself, adding: "We have stood by Cineworld and it is now up to Cineworld to stand by us".
Last year, the cinema chain reported an adjusted profit after tax of £293m for 2018.
A spokesperson for Cineworld said: ""Like other businesses in the retail and leisure industry we are facing an incredibly challenging time as a consequence of the global coronavirus (Covid-19) pandemic.
"We made a number of offers to our employees earlier this week including partial payments until we are able to re-open cinemas.
"Following the announcement by the government yesterday around the support they are now offering the leisure industry, including cinemas and their employees, we have written to our employees to let them know that we are currently reviewing this and exploring whether there are alternative options."