WATCH: Time to put the brakes on Fast and Furious according to Chas and Jimmy
The At the Pictures duo move into high gear to try and call a halt to a film franchise which really failed its MOT after this ninth instalment.
Sunday, 4th July 2021, 5:47 pm
Suspension of disbelief is mandatory when you hit the cinema these days but Fast and Furious asks you not only to suspend it, but put it in a unicorn's saddle bags and take it to go and see Scotland win the World Cup.
Scorcese and Depalma end their review with a plea to Vin Diesel to take the bus.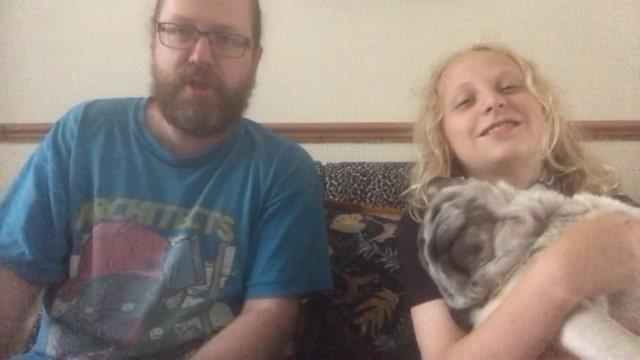 Chas and Jimmy review Fast and Furious 9