At the Pictures - Chas and Jimmy are kind about Cruella
Enthusiastic film reviewers Scorcese and Depalma were "spotted" at the pictures again this week as they ventured out to see the origin story Cruella.
Sunday, 20th June 2021, 10:53 am
Updated
Sunday, 20th June 2021, 10:53 am
There may have only been three dalmatians in this new flick, but the great story and terrific soundtrack more than compensated for the lack of spotty dogs.
This was all about the Two Emmas – Stone and Thompson – going head to head in a no holds barred fashion face off, which Chas and Jimmy admitted they were surprised they enjoyed.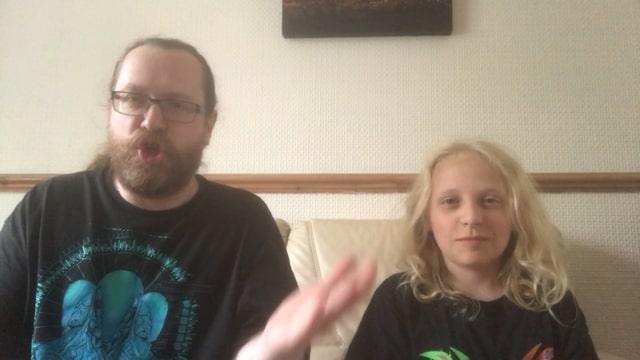 Chas and Jimmy say surprisingly kind things about Cruella